Passport to Success
Trusted solutions for building life skills
WHY LIFE SKILLS
Our experience around the world has taught us how critical confidence, responsibility, and problem-solving are for young people's success. Based on employer demand, life skills like these are key to getting work and growing on the job. They have broad and long-lasting value.
Passport to Success® In Person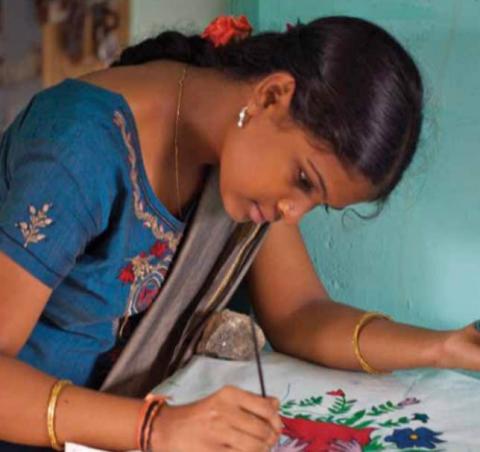 Since 2004, IYF has honed face-to-face PTS training around the world. Highly skilled trainers who understand the local context and speak the language bring to life lessons in self-confidence, responsibility, teamwork, and time management. Whether you call what they're learning life skills, soft skills, or socio-emotional skills, or essential skills, young people who complete this training perform better in school and at work.
Learn More About Our Products
Interested in online or blended learning? Want to know more about measuring the skills PTS teaches? The PTS product line offers multiple learning modalities and complementary tools that align to the needs of your organization and the young people you hire, teach, or serve.
Learn More
Passport to Success

®

Gets Young People Job Ready

40 percent

of Hilton Team Members that took PTS have been promoted six months after completing training.

31 percent

improvement in work climate at Cummins in Peru, thanks to increased mutual respect and teamwork.

32 percent

reduction in dropout rates among PTS graduates in Chihuahua, Mexico.

Six

national technical educational & training systems have selected PTS as their life skills training program (Kyrgyzstan, Mexico, Morocco, South Africa, Mozambique and Tanzania).
Passport to Success® prepares young people to be the kind of employees every company wants to hire and retain: responsible, motivated, and engaged team players.

President & CEO,
Hilton
Contact Us
Curious to learn more? We're ready to start the conversation
about tailoring PTS to meet your needs.
Get Started